The Super Bowl is as good an excuse as any to buy a new television or streaming device—several retailers are matching or beating the deals they offered on Black Friday. Of course, like during the holidays, not every sale is one worthy of your money.
We've waded into the deluge and pulled out the best discounts you'll find before the big game. There's something for everyone, whether you need a larger, better-looking TV or just an extra one to put in another room.
SAMSUNG: QLED TVs on sale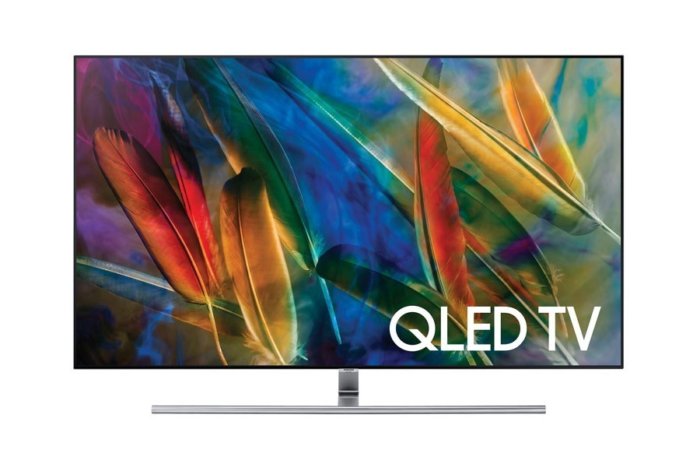 Samsung's top-end quantum dot televisions are never cheap, but their Super Bowl sale prices are better than Black Friday. Get a 55-inch set for $1500, a 65-inch set for $2,200, or a 75-inch set for $3,300 from Samsung's website or from major retailers like Best Buy. (Best Buy has also taken up to 30% off other select Samsung televisions if you'd prefer to spend a bit less.)
BEST BUY: Sony TVs on sale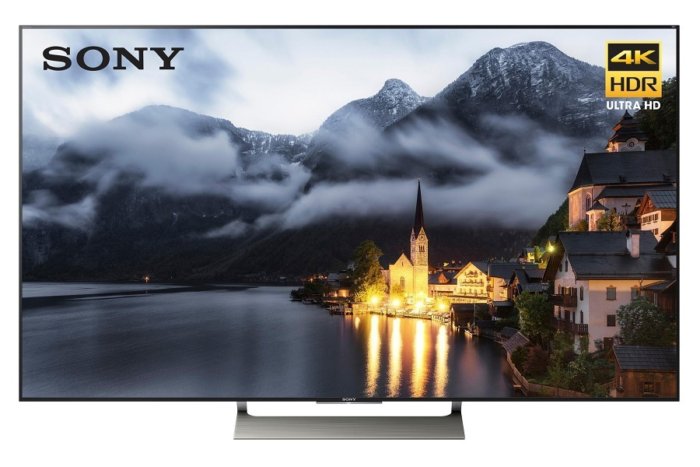 Prefer Sony TVs over Samsung ones? Best Buy has them on sale, including the high-end (but not too high-end) X900E series, which offers 4K HDR, full-array local dimming, and an actual refresh rate of 120 Hz. It's also an Android TV, with a voice remote that works with Google Assistant. Get the 55-inch model for $1000, or a 65-inch model for $1500.
WALMART: Sceptre 65-inch 4K TV for $540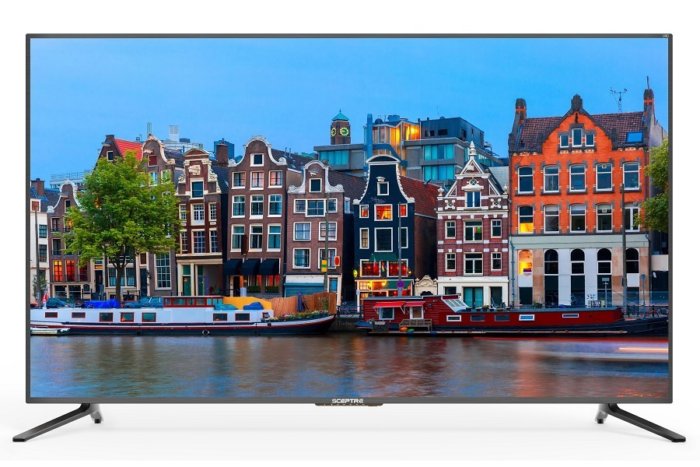 This Sceptre television won't have the greatest picture quality—there's no mention of local dimming and the refresh rate is the bare minimum 60Hz—but it will give you a lot of screen for cheap. It also has four HDMI inputs, a component/composite input, and a USB port for connecting all your devices. Most TVs of this size cost upwards of $700, so here's your chance to get a passable panel for less.
DELL: Vizio 50-inch 4K HDR TV with $200 gift card for $580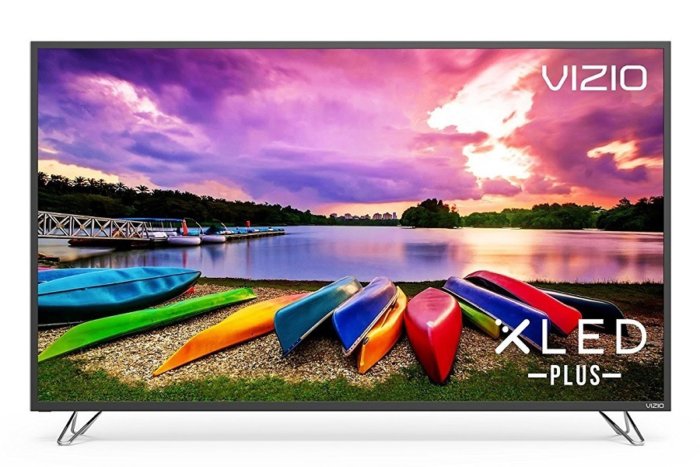 Vizio's 2017 M-Series sets tick all the boxes for a desirable 4K HDR television, with Dolby Vision support, full array local dimming, and Chromecast built-in. While Dell's $580 sticker price is nothing special, the bonus of a $200 Dell.com gift card makes this an excellent deal if you have any other electronics on your wishlist.
(Note: Promotional Dell.com e-gift cards expire 90 days after issuance.)
AMAZON: Roku Streaming Stick+ for $60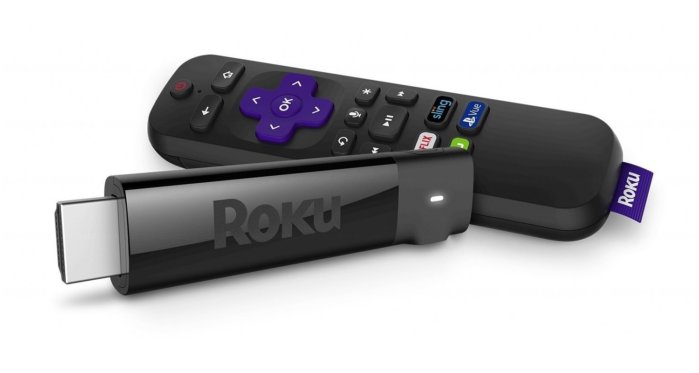 If you're planning to watch the Super Bowl without cable, the Roku Streaming Stick+ could be a fine upgrade to your current streaming device. It's fast and easy to use, has volume and power controls built into its remote, and supports 4K HDR video. Amazon has it for $60, which is a $10 discount.
BEST BUY: Roku TVs from TCL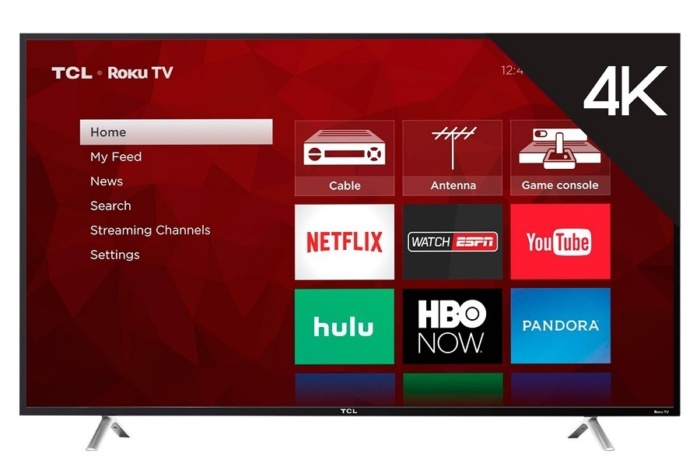 While TCL's S-series sets don't have the best picture, they do have Roku's stellar smart TV software on board, giving you access to a huge selection of apps without a separate streaming device. And if you plug in an antenna and USB thumb drive, you can even pause and rewind live over-the-air channels. Grab a 55-inch 4K TV for $370 (an $80 discount) or a 49-inch TV for $330 (a $30 discount).
BEST BUY: 32-inch Toshiba TV for $120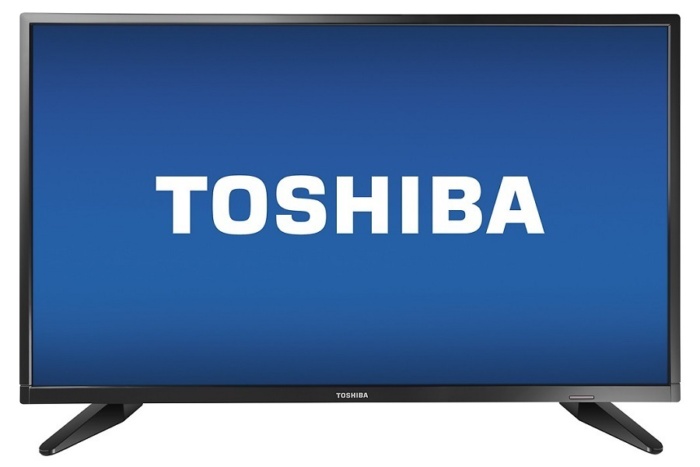 Need a small television to put in the kitchen or hang over your basement bar? This 32-inch Toshiba TV could do the trick at just $120. It's only 720p resolution with a 60Hz refresh rate, but you'll only look at it while grabbing some wings or a beer anyway. (If you want a similar set with smart TV functionality built-in, Insignia's 32-inch Roku TV is just $20 more.)
AMAZON: Fire TV for $55 (and optional antenna bundle)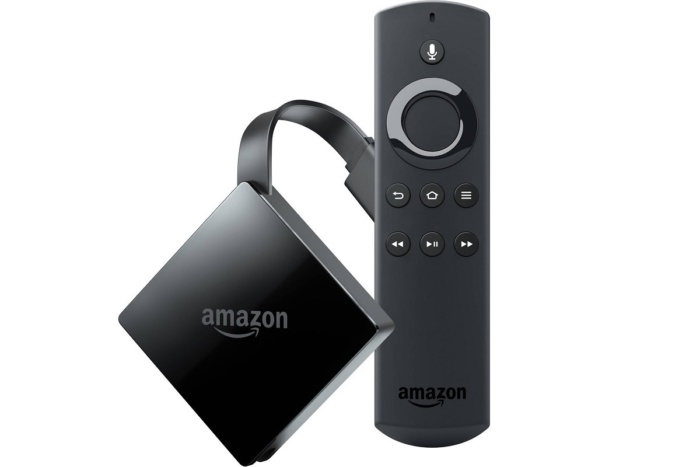 The third-generation Fire TV is a decent 4K HDR for Amazon Prime subscribers, and it plays nicely with Amazon Echo speakers—you can launch videos by voice in supported apps. (Try impressing your friends on the Super Bowl, for instance, by saying "Alexa, tune to NBC on PlayStation Vue.") Amazon has it for $15 off the regular price, and you can add a 30-mile flat panel antenna for $15 more. For last-minute shoppers, Best Buy is offering the same price; you can order online and pick up in-store.
This story, "Best Super Bowl TV deals: Upgrade your set for cheap" was originally published by
TechHive.
The Communicators: Consumer Electronics Association Tradeshow
The Communicators visits a technology fair on Capitol Hill sponsored by CEA, the Consumer Electronics Association. We talk with ...
Acapture: Five Future Trends in Consumer Technology - IRX 2017
David Martin, B2B Content Writer and Research Analyst, Acapture Our youngest members of society, millennials and gen Z, are ...