Telecom service provider Vodafone today announced the rollout of its Voice over LTE (VoLTE) services in major cities of Uttar Pradesh, including Kanpur, Varanasi, Gorakhpur, Allahabad, Faizabad, besides the state capital, and around 26,000 towns and villages in the circle. Announcing the launch of the Vodafone VoLTE service, Nipun Sharma, Business Head – UP East, Vodafone India, said, "We have been making significant investments to expand, upgrade and modernise our network to ensure that we provide the finest service experience and seamless connectivity to our valued customers.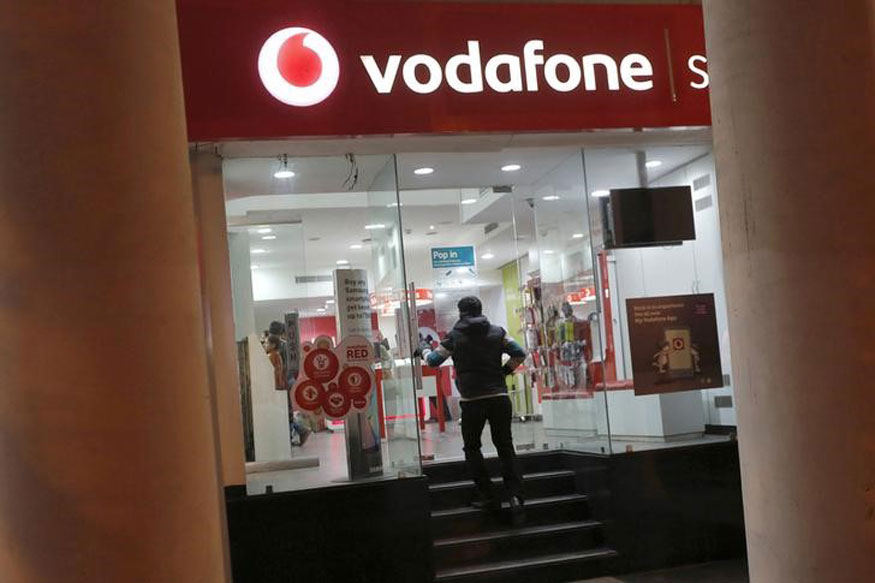 (Image: Reuters)
Also Read: WhatsApp Update: Now You Can 'Lock' Voice Recordings on Android App
"VoLTE is a step further towards enhancing customer experience and enabling our customers in Uttar Pradesh East to explore newer possibilities with their smart devices," he said. Vodafone will now enable its customers to make calls using VoLTE and enjoy HD quality crystal clear voice with super call connect, a press release issued by the service provider said.
Also Read: Twitter Suspends One Million Accounts For Promoting Terrorism
Vodafone SuperNetTM4G customers can access Vodafone VoLTE for no additional charges and all calls will be billed as per existing plan or pack benefits, it added.
Watch: Vivo V9 Review: First Android Clone of iPhone X in India
Also Watch

Salman Khan Judgment Reaction: Jodhpur and Mumbai React as Superstar Gets 5 Years in Jail

Wednesday 04 April , 2018

YouTube Attack : Four Injured In Shooting At Company Headquarters

Wednesday 04 April , 2018

Why CBSE Decided Against Class X Re-Examination

Monday 02 April , 2018

Terminator Says 'I'm Back' : Arnold Schwarzenegger ​Wakes Up From Heart Surgery in Style

Monday 02 April , 2018

Bharat Bandh Explainer: Why Dalits Took To The Streets in Protest